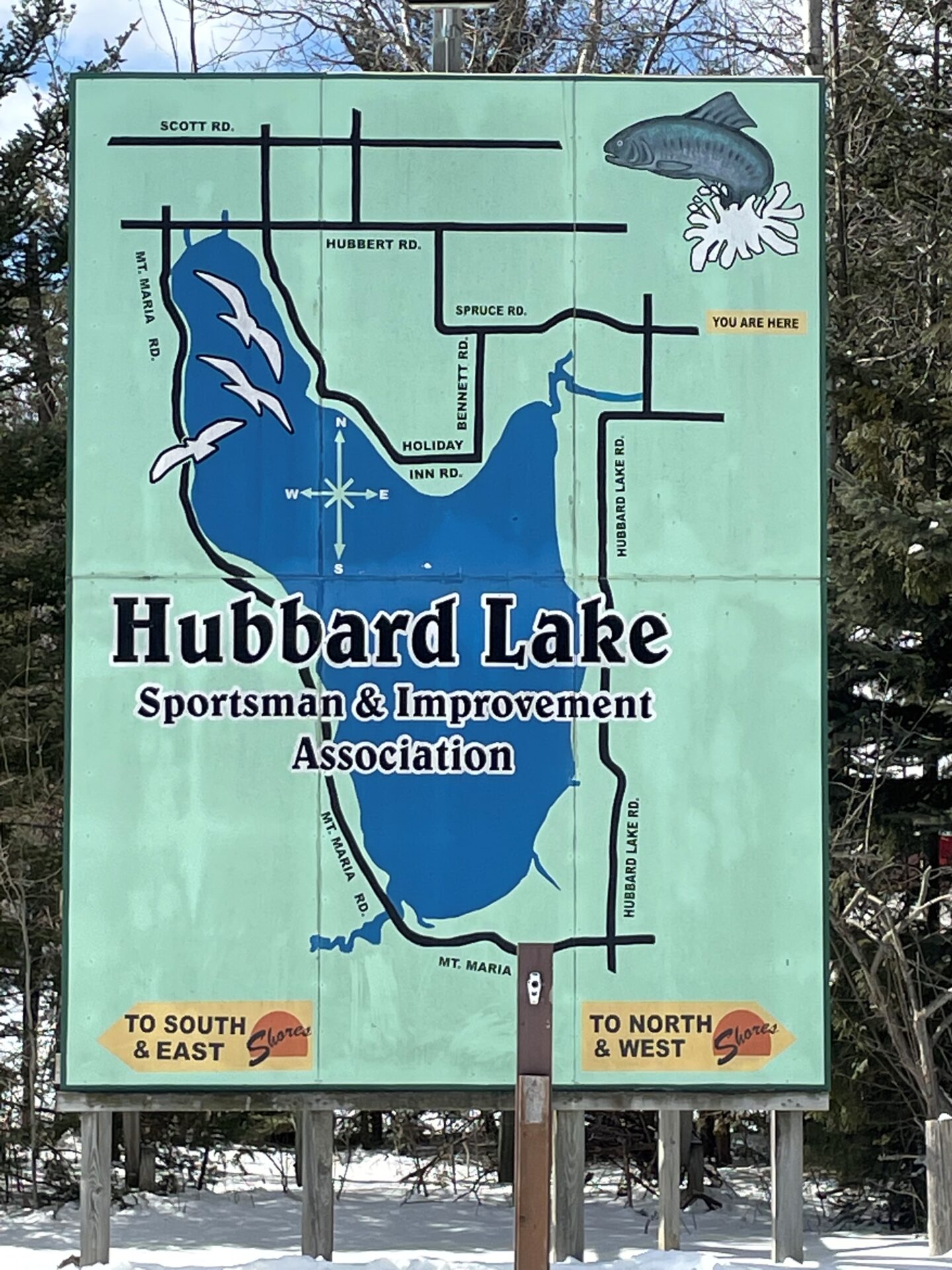 Scrapbook Retreats, Community & Special Events, and Property Rental
Located Near Hubbard Lake
We cannot wait to share Hubbard Lake Connect with you! Book us now for a Scrapbook Retreat where you can choose from a "frills" or "no frills" package! Do you need a place to host a community or special event such as a birthday party, retirement celebration or graduation party? We have the space for you! Are you looking for a relaxing spot for your next vacation? Getaway to Hubbard Lake Connect! We have the best place for you, your family, friends, or colleagues to enjoy!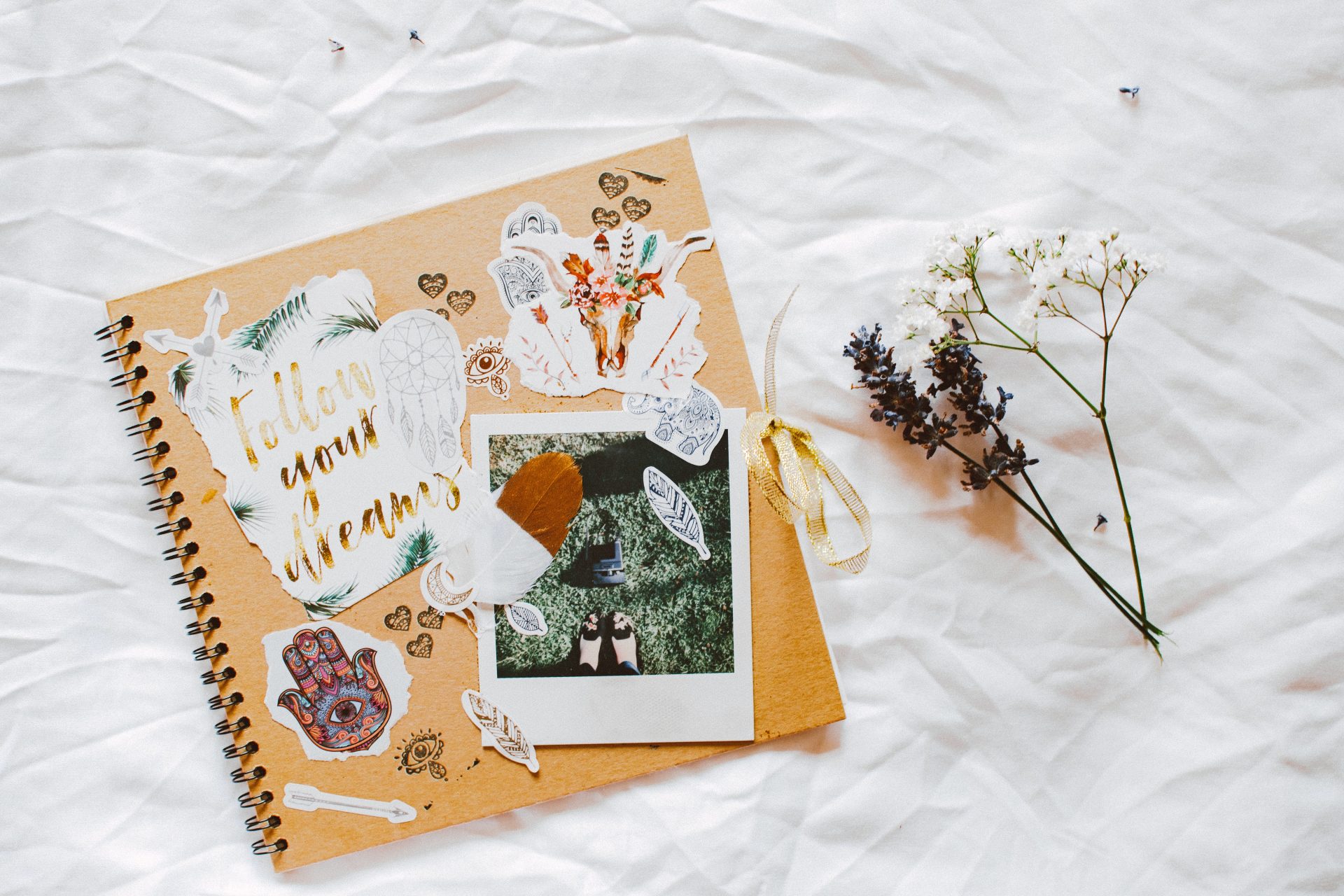 Tell people about it. Write about it. Share things. Connect. It's Incredible! Enjoy a wonderful weekend of crafting during one of Hubbard Lake Connect's scrapbook retreat weekends! Learn some new tips and tricks of the trade while putting together a mini make-n-take project or take one of the many classes offered! Let your imagination go wild as you dream up all the possibilities for the hundreds of die-cuts, punches, stamps and tools available to you in our Imagination Station! Shop til you drop at Simply Stitched and For the Love of Scrapbooking's very own storefront, we aren't just on-line or on the road anymore! Need a break? Enjoy the serene nature and surreal scenery of Hubbard Lake itself, just one mile away from HLC!
HOST YOUR NEXT COMMUNITY OR SPECIAL EVENT
CHOOSE HALL &/OR FULL KITCHEN RENTAL WITH OR WITHOUT PARTY PLANNING SERVICES
(Prices vary depending on services rendered. Please contact Denise at 586.530.4196).
We will help you throw the best birthday party ever! Whether it is a surprise party for your loved ones or a well-planned event, we are always here to help you. Our team will discuss your requirements and arrange a grand birthday event you only dreamt of.
Whether it be a bridal shower or a baby shower, let our HLC Team shower you with all their knowledge and expertise in throwing a beautiful event to celebrate this very special occasion!
Our Team at Hubbard Lake Connect can plan a luncheon for a holiday party, a memorial service or a company gathering. We understand the stresses of planning an event, let HLC help!
Initiate your retirement life with a party arranged by us. Celebrate the hard work you have done and enjoy yourselves. Let our entire staff plan a once-in-a-lifetime event for your retirement party.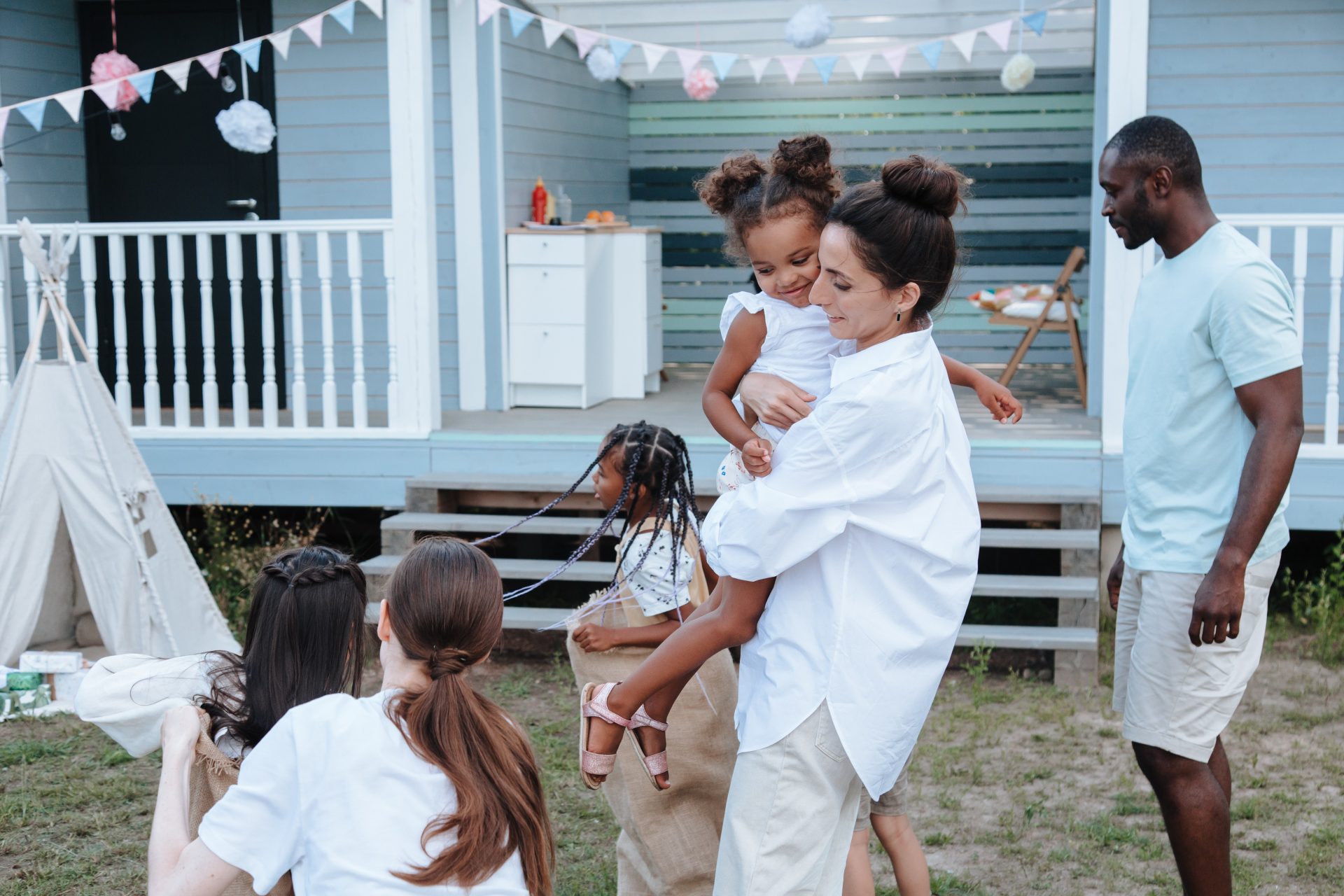 Looking for a quiet get away with your family and friends? Look no further. Enjoy our 4,526 sq. ft. renovated church which has four bedrooms and sleeps 16. Two full bathrooms, commercial kitchen, large common area with cathedral ceilings and large screen smart tv, full basement (under construction) and hot tub room (coming soon!). We are just one mile away from the beautiful Hubbard Lake! Enjoy the beach, rent a pontoon boat or kick back at HLC and relax!