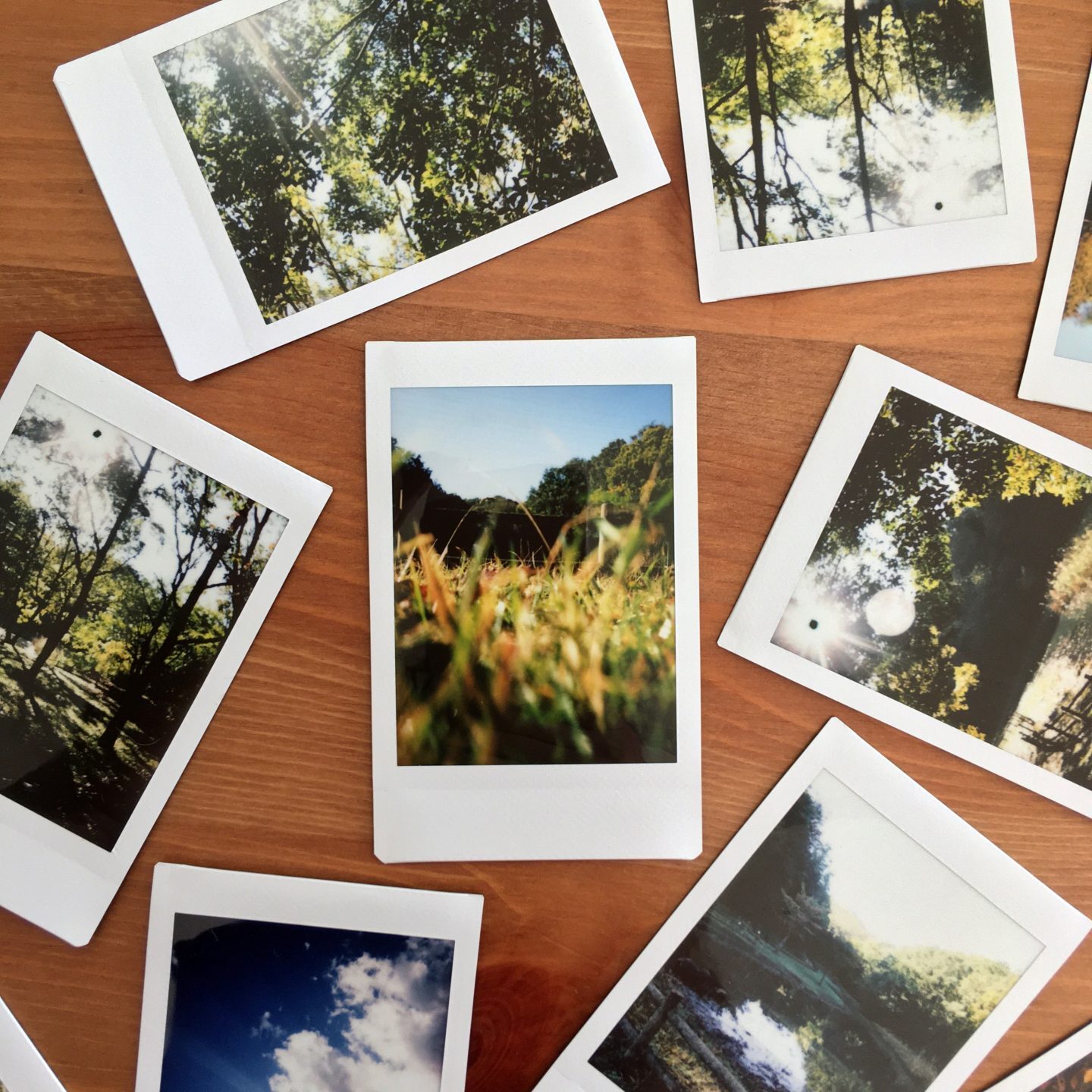 "CONNECT. STRONG & BEAUTIFUL. JUST LIKE PEOPLE."
We are incredibly excited to present you with Hubbard Lake Connect (HLC). Enjoy your special events in nature's lap. We organize and manage scrapbook events, birthday parties, retirement celebrations, wedding anniversary parties, baby or bridal showers, fundraising events, memorial luncheons, and so much more. Our in charges Tammy and Denise are well aware of the craft business industry and have planned the gateway and events as per customer requirements.
Please get in touch to find more about Hubbard Lake Connect.
Reserve Your Mini-Vacation Getaway
Our property rental is for anyone and everyone looking for a place to relax and have some fun! With our nautical themed rental and just one mile away from the beautiful Hubbard Lake, Hubbard Lake Connect (HLC) is one attractive vacation place! HLC offers a comfortable stay for 16 people. There are four bedrooms (4, 4, 6, 2), two full bathrooms (handicap accessible), large dining hall (29'x32'), full kitchen (19'x11' commercial kitchen) with 8 burner range, double oven, commercial sinks, 2 food service windows, custom bar, large seating area with cathedral ceilings (40'x28') and large screen smart tv, handicap accessible ramp at front entrance, full basement (under construction) and hot tub room (coming soon!).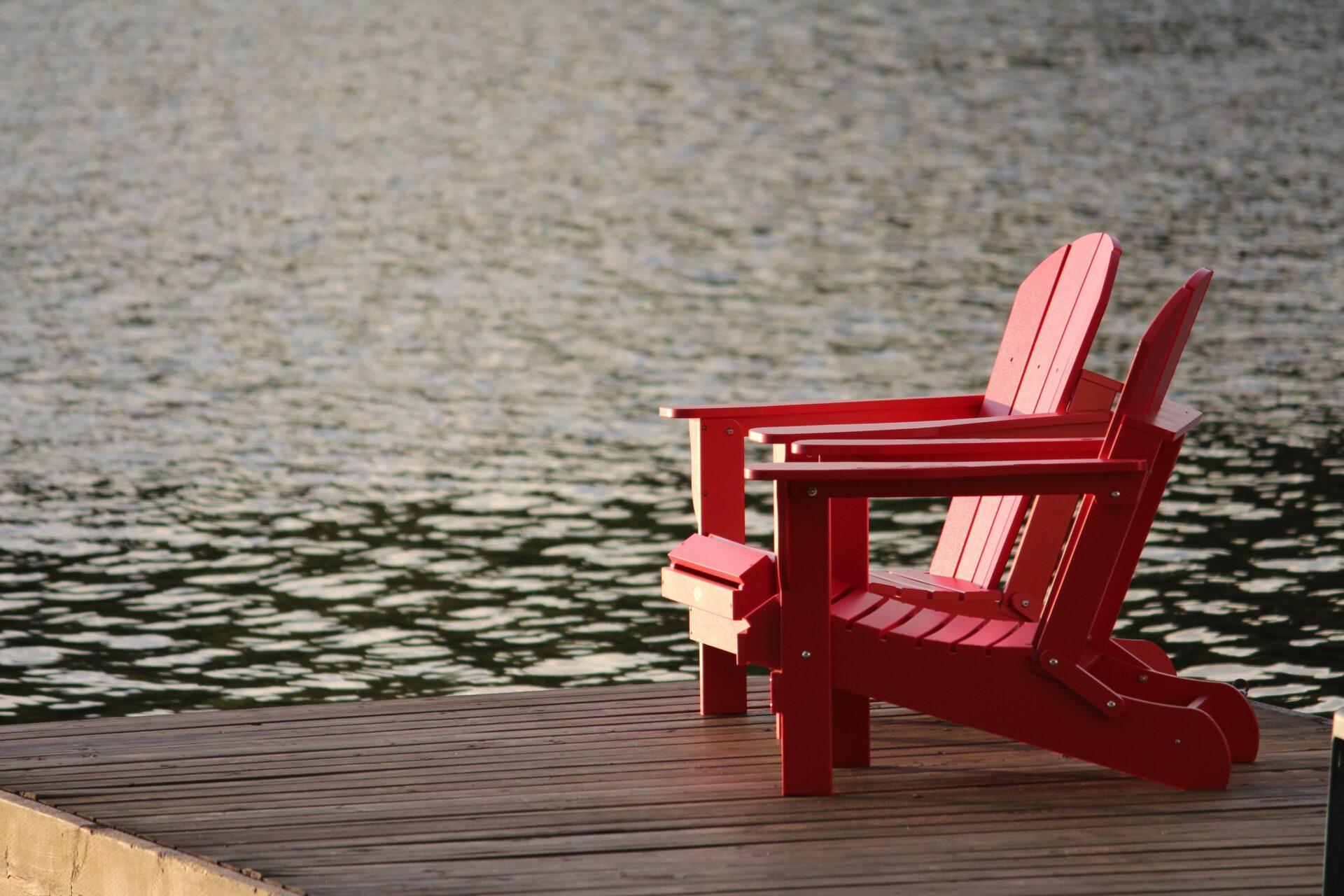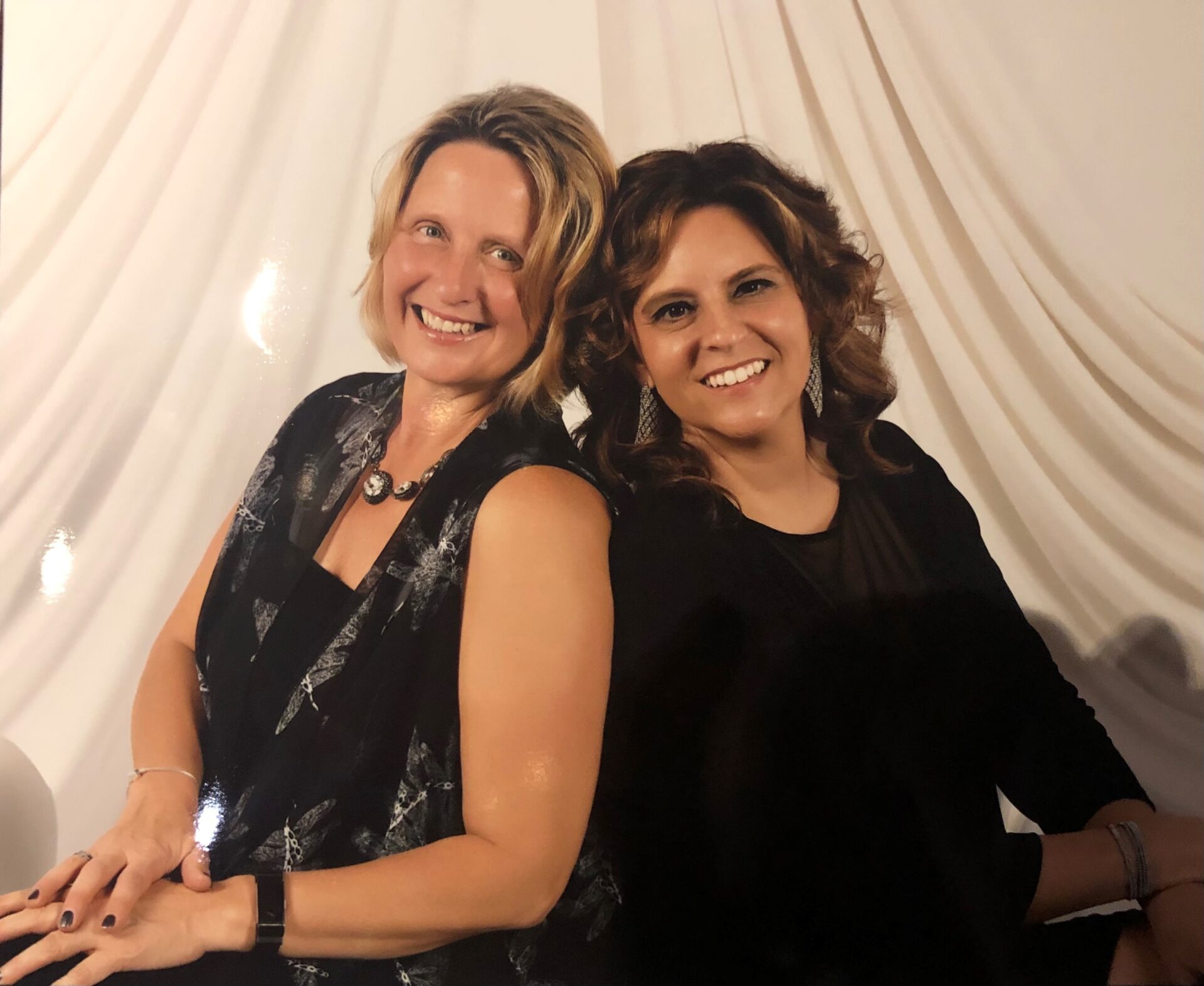 Tammy and Denise are the new owners of the former Hubbard Lake Methodist Church located on the corner of Scott Road and Hubbard Lake Road in Hubbard Lake, Michigan. We are in the process of renovating the church to be a scrapbook retreat, community and/or special events and/or property rental ("Hubbard Lake Connect"). Tammy and Denise owned two brick and mortar scrapbook stores with their mother in Troy, Michigan and Sterling Heights, Michigan from 2000-2008. Unfortunately, they were forced to close when the world fell apart in 2008 but continued with their passion of scrapbooking through the internet, setting up mini store fronts at local scrapbook events and traveling on the road across the U.S.! Tammy continues in the scrapbook industry with her own scrapbook business full-time (www.SimplyStitchedScrapbooking.net), whereas Denise runs her online scrapbook business just part-time (www.ForTheLoveOfScrapbooking.com) and works full time as a Legal Assistant. It has been their dream for over two decades to own a scrapbook retreat where people can gather to share their memories, preserve them and create more new memories along the way! A dream is becoming a reality and they cannot wait for you to be part of their journey! Connect. Strong and Beautiful. Just like People!